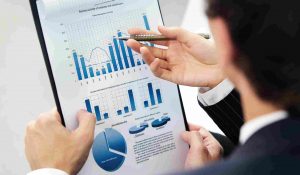 Infintech provides top-level financial and accounting services, complete with data collected from a variety of sources to ensure our clients and their missions are successful.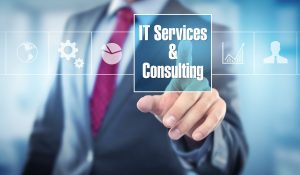 Infintech's in-depth knowledge of the ever-changing IT landscape helps to keep our clients' systems operational, secure and up-to-date with the latest technology.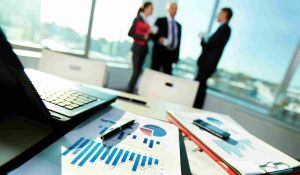 Infintech's program management services help assist our clients in navigating complex operational challenges as they work on implementing new existing solutions to support their mission.
Infintech, a Ravi B CPA Company, is an 8(a) certified, minority owned small business, located in Washington Metropolitan area. We provide Financial Consulting, IT Consulting and Program Management solutions for U.S Federal Government and other clients. We serve clients as their essential partner, solving problems and reimaging the art of possible. We blend a breadth of management consulting, technology and engineering expertise together with products to deliver the right breakthrough ideas. We bring together cohesive teams with diverse backgrounds, knowledge and skills. And together, we help clients move ahead.