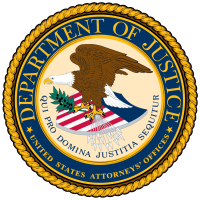 Contract Number: 47QTCB21D0059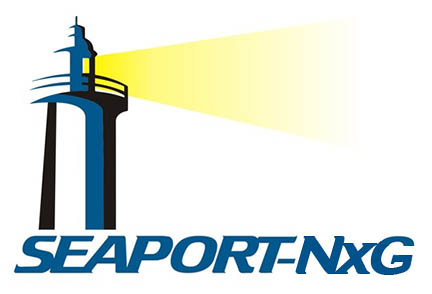 DOJ - executive office of US Attorney
Training, Video and Admin Support.
Program Manager:
703-636-9877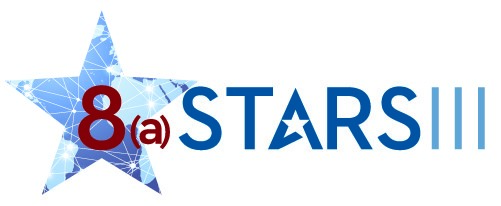 GSA Multiple Award Schedule
Contract Number: 47QRAA21D004Q

Contract Period: 15 APRIL 2021 to 14 APRIL 2026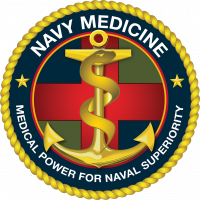 GSA Multiple Award Schedule (MAS)
Infintech is a contract holder on the following MAS SINS:
1. SIN 541211: Auditing Services – Perform financial-related audits, performance audits, recovery audits, transportation audits, and contract audits in accordance with Generally Accepted Government Auditing Standards (GAGAS) and non-GAGAS. Perform an independent assessment of an audited entity's financial statements in conformity with generally accepted accounting principles, financial information, adherence to financial compliance requirements and internal controls, or organization or program performance to identify areas for improvement. Recovery audits: identify recoverable funds resulting from overpayments, duplicate payments and underpayments under the authority of public law and regulation, e.g., Section 354 of the National Defense Authorization Act for FY 96 (Public Law 104-106; 110 Stat. 268; 10 U.S.C. 2461),. Transportation audits: perform administrative reviews and rate examinations on prepayment and post payment transportation bills to ensure accuracy, completeness, and compliance with established rates, tariffs, quotations, agreements, tenders or other applicable rate authority. Note: Inherently Governmental services as identified in the Federal Acquisition Regulation (FAR) 7.503 or by the ordering agency are prohibited under this SIN. It is the responsibility of the Contracting Officer placing the order to make this determination. Ordering activities must require prospective contractors to identify potential conflicts of interest and address those, prior to task order award.
1. SIN 541219: Budget and Financial Management Services – Services include accounting, budgeting, and complementary financial services such as: transaction analysis, transaction processing, data analysis and summarization, technical assistance in devising new or revised accounting policies and procedures, classifying accounting transactions, special studies to improve accounting operations, assessment and improvement of budget formulation and execution processes, special reviews to resolve budget formulation or budget execution issues,and technical assistance to improve budget preparation or execution processes.
1. SIN OLM: Oder-Level Materials (OLMs) – Supplies and/or services acquired in direct support of an individual task or delivery order placed against a Federal Supply Schedule (FSS) contract or FSS Blanket purchase agreement (BPA). OLMs include direct materials, subcontracts for supplies and incidental services for which there is not a labor category specified in the FSS contract, other direct costs (separate from those under the ODC SINs), and indirect costs.